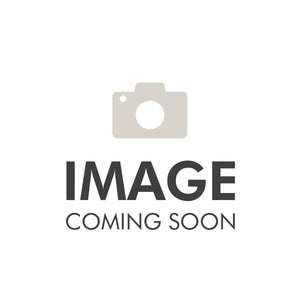 Vegetable Glycerine EP/USP Grade

Our vegetable glycerine is a clear, colourless and odourless, hygroscopic, viscous liquid with a purity of 99.5% minimum. It is a pure and natural allergen free product, derived from a variety of natural sources. It is completely biodegradable and therefore creates minimal environmental impact. Our vegetable glycerine has not been tested on animals.
Our vegetable glycerine is also produced without the use of raw materials originating from the Jatropha plant or its oils - the Jatropha plant is classified as a noxious weed in some countries. The oil produced from the Jatropha plant contains carcinogenic substances and presents a significant human and animal health risk.
Synonyms
Glycerin, Glycerine, Glycerol, 1,2,3 propane triol, Trihydroxy propane.

Manufactured Refinery Specifications
European Pharmacopoeia (EP) Specification.
United States Pharmacopoeia (USP) Specification.
Halal and Kosher approved.
Typical Applications
Used in the product of fondant icing
Moisturiser in soap production and other personal hygiene products.
Ingredient in herbal remedies and homeopathic applications.
An excellent ingredient for fishing bait.
Used in Nurseries/Schools When added to soapy water it helps to produce great big bubbles.
As a base for certain antifreeze preparations.
Key component in electronic cigarette production.